Learn more about Voldec Limited
Voldec Limited are a friendly and reliable painting and decorating company
Voldec was established in 1986 however Steve and Paul the directors have worked in this trade all their working lives and have many years' experience in the decorating industry. All our employees are timed served and carry cscs cards
We are a small company but have a vast knowledge of all aspects of the decorating trade including wallpapering, and airless spray painting.
We are a small company but pride ourselves on being efficient and producing a good high standard of work.
We are involved with domestic decorating jobs from the smallest off rooms to Commercial, and Architect designer houses, we are currently involved with some of the largest new house builders in the North West.
Our quality of work is second to none and clients come back time and time again.
Thanks for visiting our web site if we can be of further help to you please contact us, you will not be disappointed.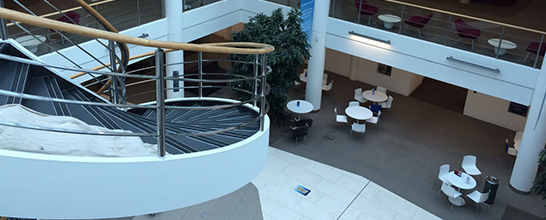 So if you're looking for a painting and decorating company in Lancashire with many years experience in the painting and decorating trade then look no further than Voldec Limited. Whether it's a query or a quote, pick up the phone and call 01253873487 today or visit our contact page or send us an email.